Journey to Peru with Carol Cumes for a Spiritual Andean Adventure & Wellness Experience at Willka T'ika, the premier luxury retreat destination in the heart of Peru's Sacred Valley. This adventure includes a wonderful optional opportunity to learn the healing art of Therapeutic Touch® with our own TTNO Recognized Teachers Gail Lafortune and Arlene Cugelman, both registered nurses, who have been teaching and practicing this effective method for over 20 years. Gail will be offering Level 1 training; Arlene will be offering her Advanced Therapeutic Touch® Workshop, "Silent Mind, Powerful Mind." The event takes place November 30 – December 7, 2019. The workshops will be taught over two days of the program.
Owner and founder of Willka Tika, Carol Cumes, offers you an authentic connection to Mother Earth, Pachamama, to the mystical energies of the Sacred Valley and Willka T'ika's special healing Chakra Gardens, for an optimal wellness experience.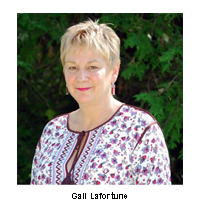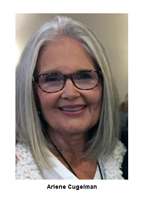 What a terrific opportunity to combine further Therapeutic Touch learning with side trips to Manchu Picchu and other ancient sites. Follow this link to the website and to register for the event.
For members of Canadian Therapeutic Touch networks:
Want to learn Therapeutic Touch or repeat a level? - Take the Level 1 option with Gail Lafortune.
Want to deepen your experience of Therapeutic Touch? Take the option with Arlene Cugelman.
These workshops will count for achieving or maintaining Recognized Practitioner status for TTNO members.
Download the brochure here.